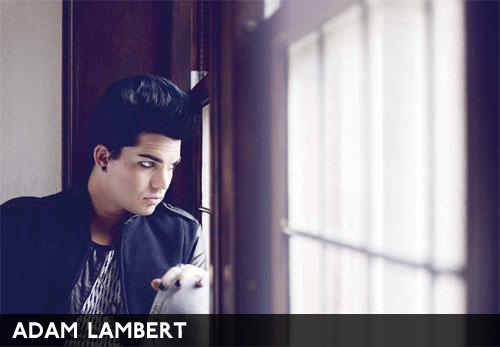 I don't think I have smiled so much watching an interview.
Check out Adam Lambert's recent appearance on Oprah where the singer talks about meeting Madonna (OMG), how he is dealing with his quick rise to superstardom and the whole gay thing.  
You're also in for a treat as he performs "If I Had You" live on the show.
My favourite quote – "I pretty much eat and shop – that's my life" – totally priceless.